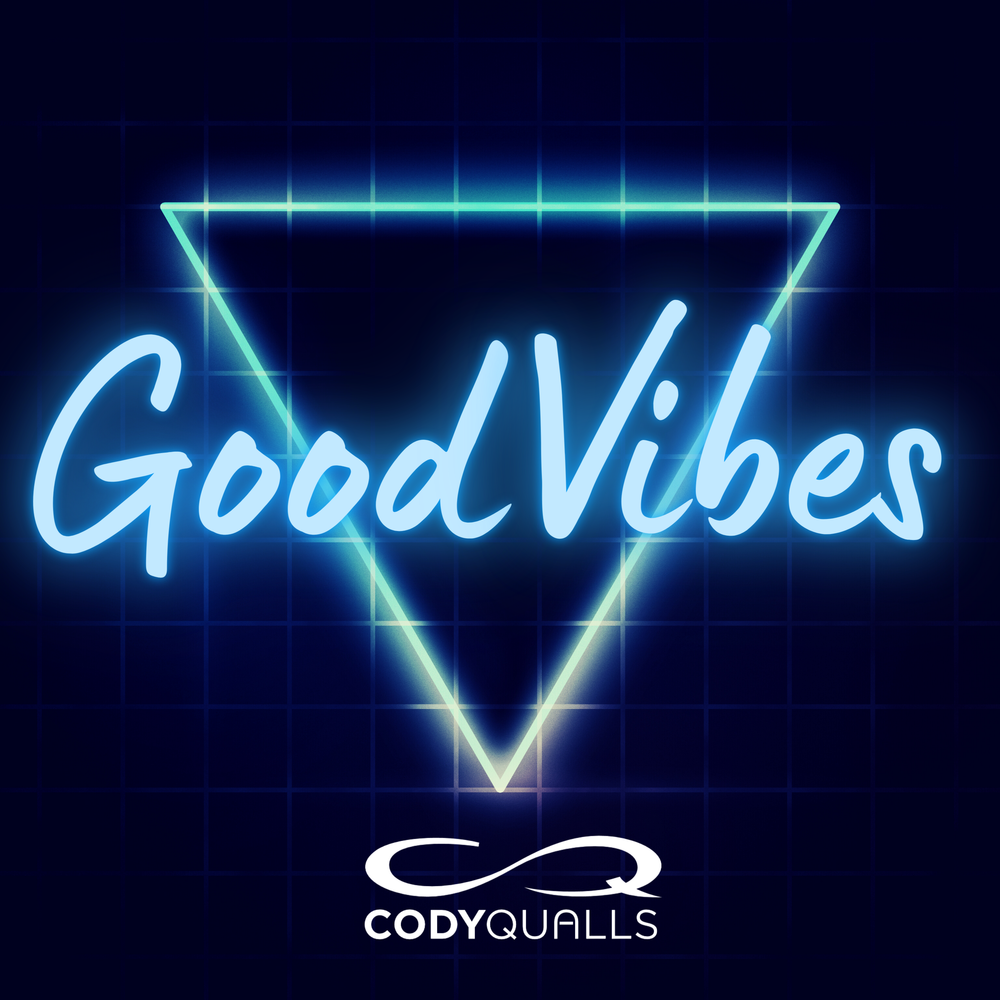 Good Vibes
Cody Qualls
Good Vibes is a tune about a simple concept: Wherever you go, you can make the most of what you have.  I really love the hook/chorus of this tune,  The verses are fun and playful.  I sometimes wonder if they are TOO playful.  I still sometimes wonder if using the word "spatula" in a song was a good idea.
The Inquiry Holiday EP
Like holiday music? Even if you don't, this holiday music, this project, I'm confident when I say it's truly unique! 
Unchained Melody/When A Man Loves A Woman
A mash-up of two timeless love songs. My parents loved these classics and passed that love onto me.
Best Daddy
This song reminds me of what is most important to me. As the song says, "I might never drive a Caddy, but I'm gonna be the BEST DADDY I can be!"
Together
A message of togetherness in tumultuous times for humanity. Maybe the most important track I've written! 
Fall Away
A song of a new life beyond COVID and new relationship with my mom, who was diagnosed with Alzhiemer's.
Bridge Over Troubled Water
featuring Hazel Miller
This Paul Simon classic is only made better with the iconic voice of Hazel Miller singing with me.  I am so proud of this version with Hazel, I can't wait for you to hear it.